Here's a slow reply, Ellen. Hope you and others enjoy some more photos. She is developing her own personality now.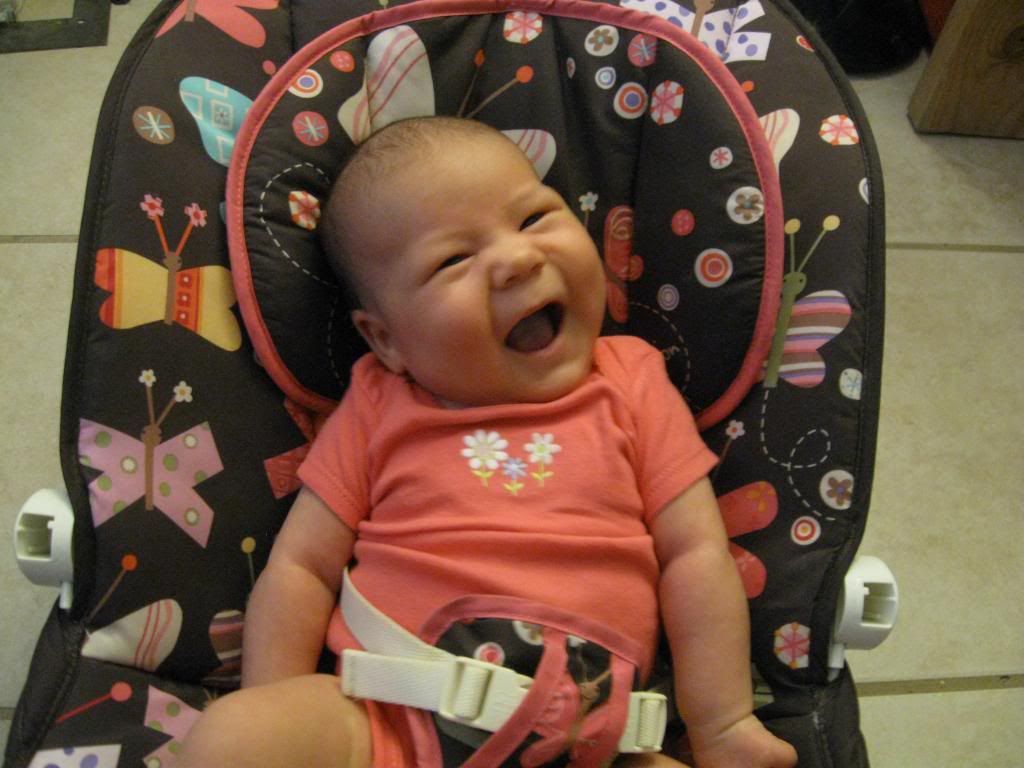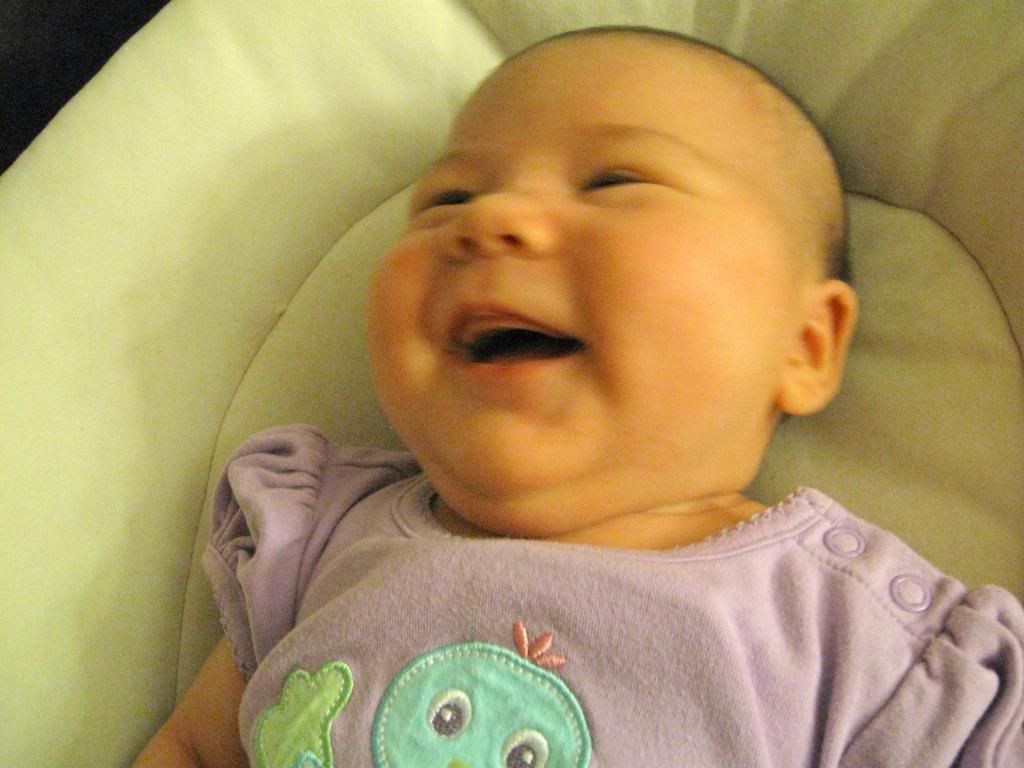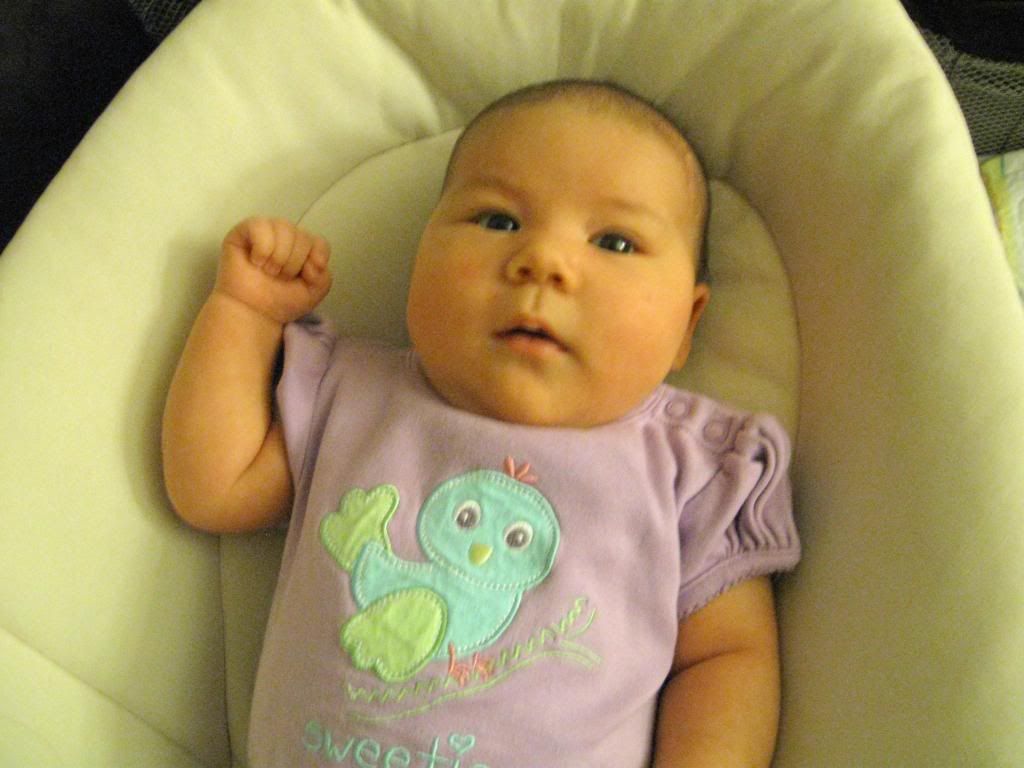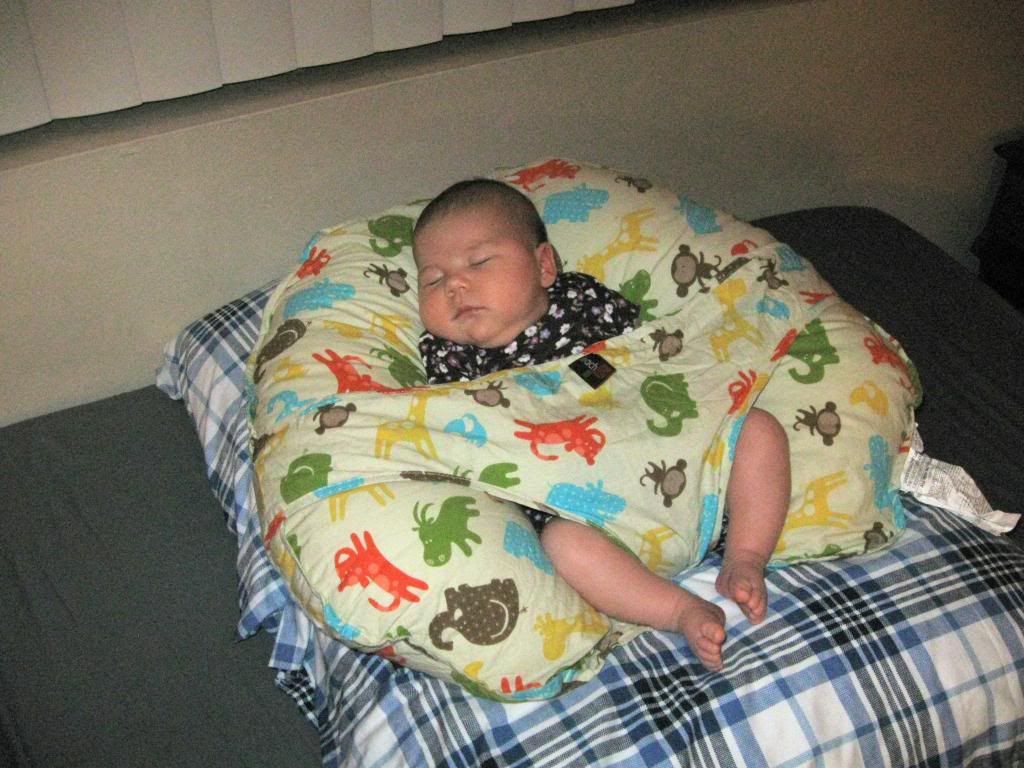 We finally figured out a good sleeping arrangement. There's not much room for us on the bed, but she's unlikely to roll over, we can't roll over on her either, and she gets to be with us.
A meet up before mid-June would work for us. That's when Crystal goes back to work. After that, we won't have time for anything. How does a Guadalupe Trail hike and lunch at Las Casuelas (La Quinta) sound? There's also some shorter trails in La Quinta.